All Hallow's eve and a very soggy witch
Bloom Stays' Pond Cottage was so named for the enormous pond that is right outside its front door in the village of Adisham near Canterbury. It remains the centre of the village and a real focal point.
The pond also proved extraordinarily useful in the 17th Century when it came to showing a local witch (their judgment…not ours) how unhappy they were with her scamming ways.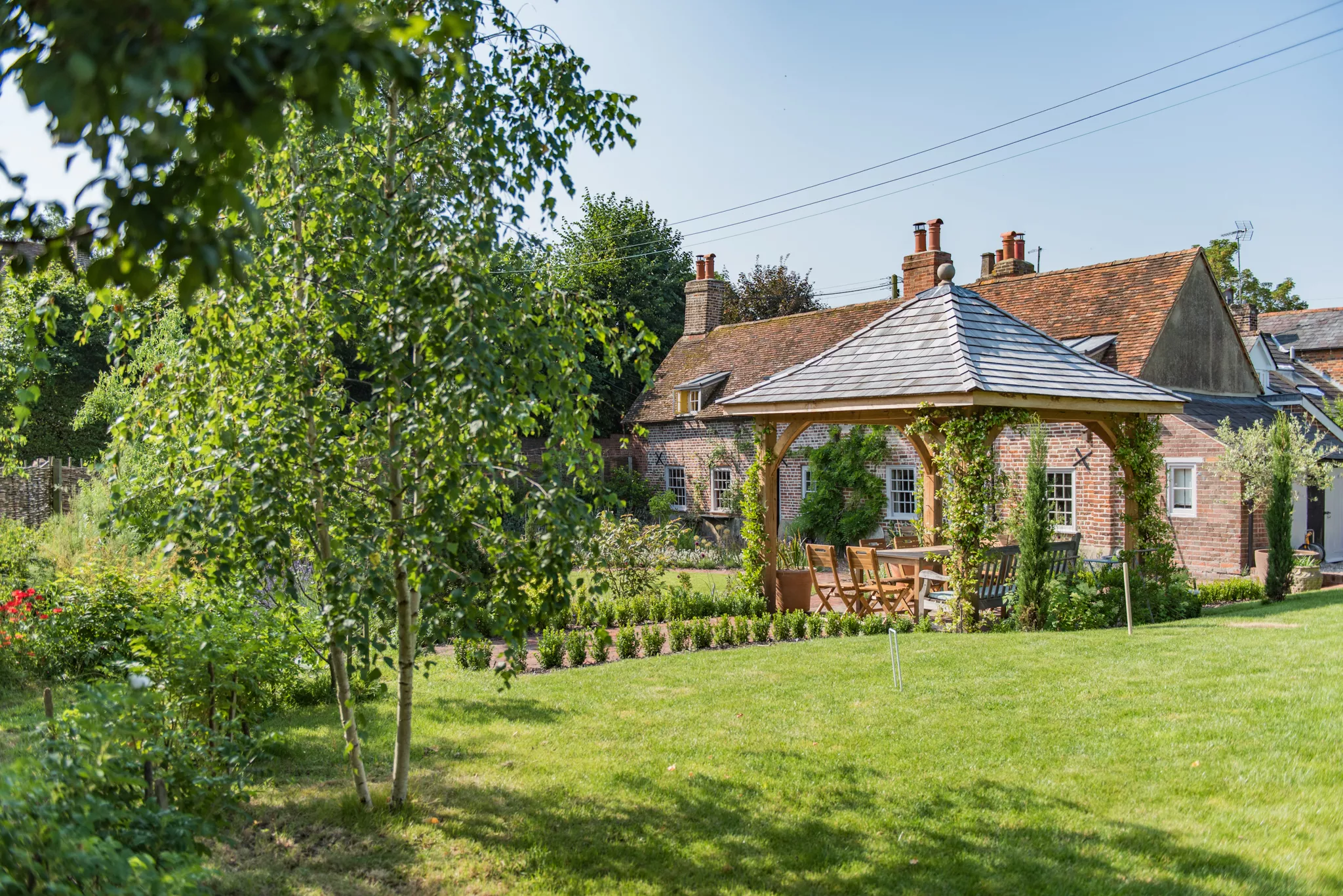 Esther, the aforementioned witch,  was charged in 1675, with scamming the people of nearby Nonnington. In a collective effort to rid themselves of her, Esther was marched from Nonnington to Adisham and drowned in the famously large pond. The march was considered a roaring success and the story has lived on through the centuries. No one knows whether she makes a soggy visit on halloween or not. Best be careful and keep an eye out for any wet patches around the village though.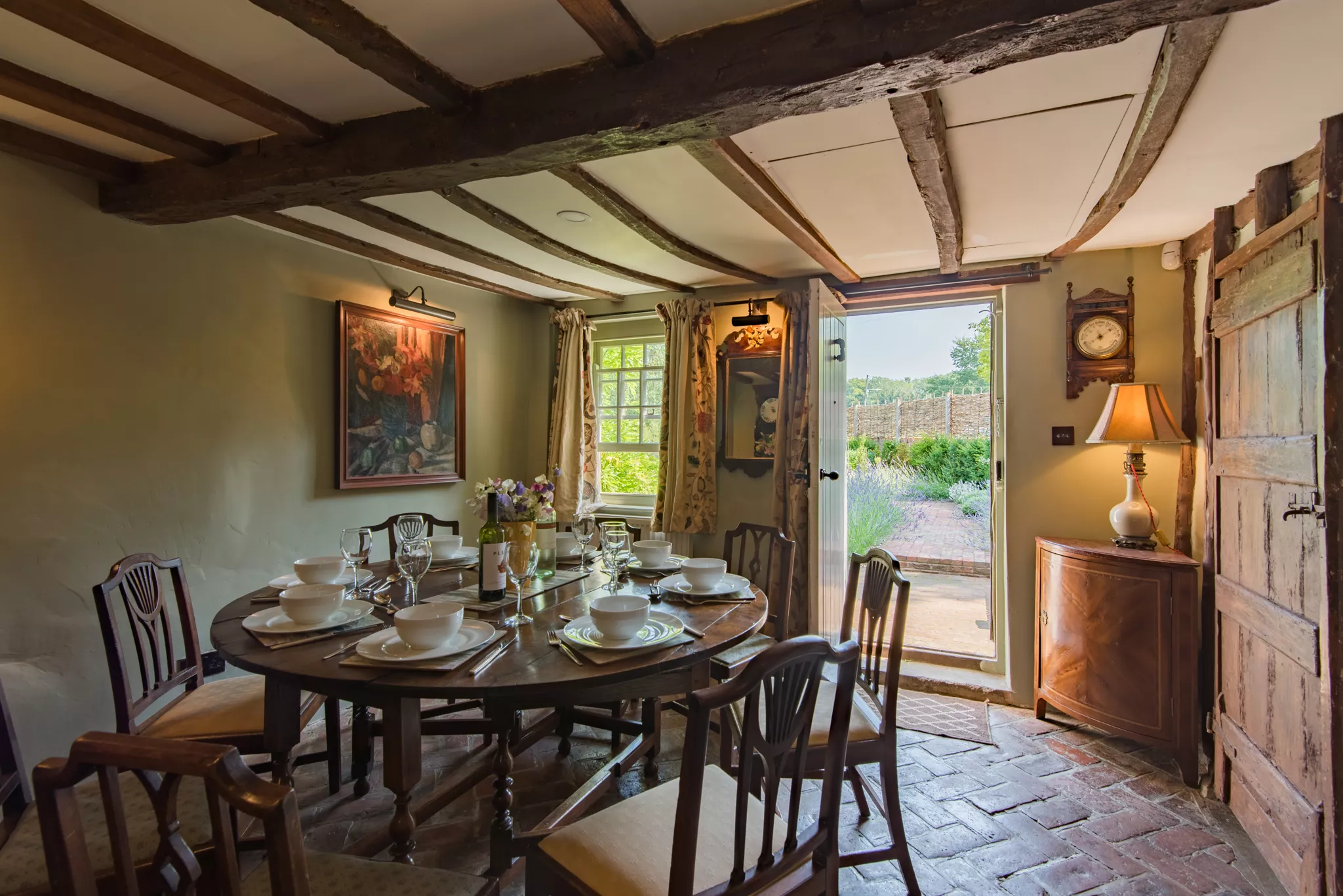 Pond Cottage, unlike Esther's final resting place, is a peaceful oasis filled with its own special stories. It has long literary connections including with the local Austen family in the 18th Century and since has been the home of many artists and artisans. The house's decor now reflects those skills with carefully chosen antiques and beautiful fabrics and paintings.
Pond Cottage sleeps seven adults and two children. One literary inclined canine companion is very welcome.