Great news for Bloom Stays owners in Kent! The government is currently seeking feedback through a consultation on the creation of a short-term let register in England. The aim is to ensure safe and high-quality guest accommodations throughout the country. This consultation runs alongside another one focused on potential changes to planning permission rules for short-term rentals. These initiatives come as a response to recent regulations regarding business rate relief for short-term lets.
The consultation explores different approaches for the registration scheme, with options ranging from an opt-in scheme for local authorities to a mandatory national scheme. 
The registration process is being discussed, including options for property owners to register once and provide information about all the units they rent out, or to register each individual dwelling or accommodation unit. 
Regarding advertising, the consultation is seeking views on whether online platforms should require a valid registration number for listings or if hosts should be responsible for including the registration number in their property advertisements.
Enforcement of the registration scheme is being considered, with potential methods including self-certification, health and safety documentation requirements, and physical property checks. Non-compliance is not expected to carry criminal sanctions but may result in civil penalties.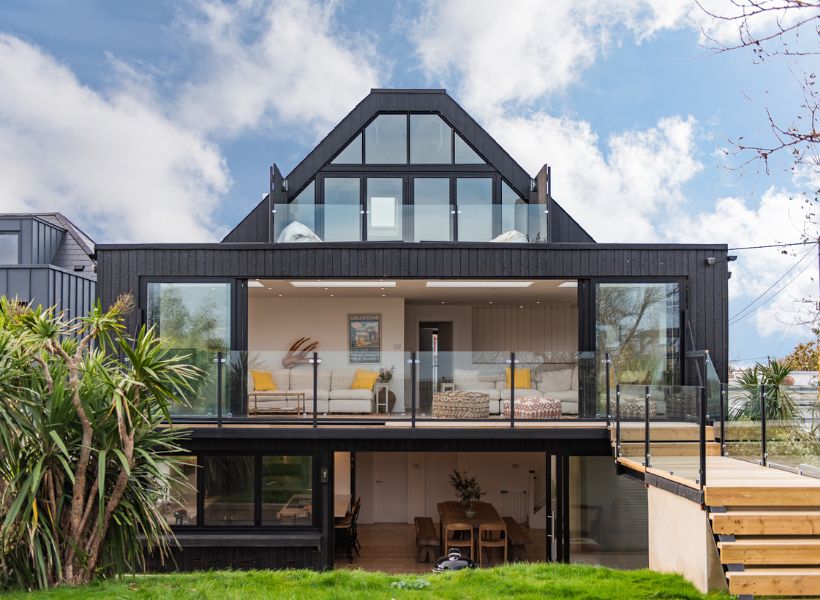 The registration scheme aims to address inconsistencies within the regulatory framework for short-term lets and promote responsible, high-quality accommodations. It provides local authorities with accurate data to better understand short-term lets in their areas, identify issues in the rental and housing market, and enforce planning permission rules. It also helps monitor compliance with health and safety regulations and tackle anti-social behaviour.
In conclusion, the proposed registration scheme and advisory from Pasc on how to respond is expected to support those offering professional holiday letting. Pasc's guidance we have received strongly suggests that if we follow their approach then as a collective we will be heard.  
We acknowledge that there are concerns about the potential mishandling of the registration process by the government. That's why we fully endorse the "light touch" approach, as it ensures that the registration process in England is carried out in a way that maximizes the benefits for our industry while being implemented correctly and efficiently.
Bloom Stays welcomes registration, if done well we are confident as professional owners have followed our thorough onboarding processes, you are already in line with the expected standards.
Why registration – discussion with PASC https://vimeo.com/825366854
For more information please visit www.pascuk.co.uk
https://www.visitbritain.org/business-advice/know-your-legal-obligations